CLINISYS
1ST HEALTHCARE EDITOR
 IN NORTH AFRICA


TECHNICAL RESOURCES

OUR COMPETENT AND PERSEVERING DEVELOPERS
SUPPORT TEAM 

OUR AFTER-SALES DEPARTMENT IS AT YOUR DISPOSAL
TO ASSIST YOU 24/7
SMART SOLUTIONS 

OUR INTEGRATED SOLUTIONS FACILITATE GOOD MANAGEMENT OF HEALTHCARE ESTABLISHMENTS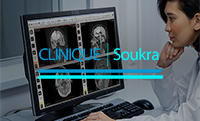 Libya healthcare exhibition 2023

Morocco medical expo 2023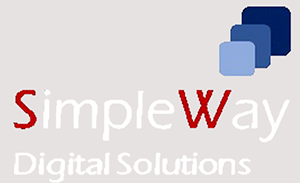 OUR VISION 
We do believe that clinisys is a concept based on robust experience and ongoing improvement. Our vision consists on promoting CLINISYS at an international level as well as offering you a new vision to manage, control and plan the future of your health institutions.

OUR MISSION 
We are currently the leader in North Africa in terms of integrated hospital information system.

Since more than 25 years, we have succeeded in modernizing hospitals management in a very challenging and hostile environment.

We have succeeded in integrating more than 110 hospitals in tunisia, egypt, libya and morocco in the administrative, financial, organizational and medical aspects, not to forget decision making with only one product :CLINISYS.

We do integrate in all novel technologies and techniques. We migraye towards the most modern architecture as well as the cloud. We innovate using analytics and artificial intelligence. All that in one product: : CLINISYS

OUR OBJECTIVES 
Our mindest, orientations and efforts dart

• Always ameliorate the quality of our solutions to safety our clients needs.

• Isure the deployment as well as the valorization of our portfolio

• Facilitate the process of digital transformation for our clients

• Become a responsible/ civically engaged company towards its environment

OUR VALUES 
Respect: We are engaged to ensure absolute respect with every person with whom we collaborate be it a client or employee.

Respect is a robust value that ensures an efficient safe and collaborative climate of work.

Team spirit: Sharing, engagement and responsability are the chief engines of our company as well as succes factors of our performance. Our team is solid and engaged when it comes to maintaining both our promises and business.

Innovation: Innovation is of a paramount importance in our approach. Our solutions are a proof of a technological revolution when it comes to integrated medical management with the necessary adaptations for every.

Efficiency: We do believe in simplicity. All of our solutions are easy to use, the functions in our products are efficient and execution-oriented.

Environment: We are highly caring when it comes to the environment we do encourage our collaborators, internal were they or external to adopt measures that limit negative impact on nature.We do praise as well adequate use of resources.

Mobilizes both expertise and skills in order to cater for our clients' needs.

This team is comprised of :
Having an average of 25 years of experience in health related fields , initiation , consulting and project management. 

15 health project leaders
Having an average of 12 years of experience in health related projects as experts, project teams managers and initiation mentors.

well experimented and competent in editing and developing solutions.

20 support and hotline , 7/7 , 24/24  
Support team partitioned by field ; administrative , medical RIS /LIS.

External consultants:

Doctors with different specialties and hospital management experience.

Having in average 5 years of experience in training , assisting , and mentoring during the initiation phase until the exploitation phase. 

Geographical Allocation :
100
Hospitals / clinics in Tunisia
30
Hospitals / clinics abroad
30
HOSPITALS / CLINICS  international
3 millions
nights spent in-establishment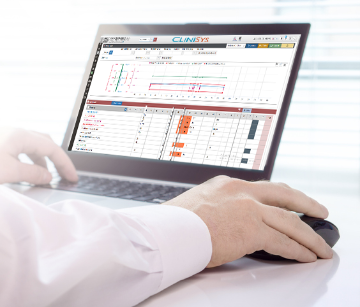 Study , mentor and implement projects.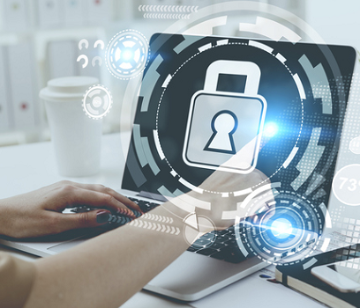 Ensure the setting and security project infrastructure.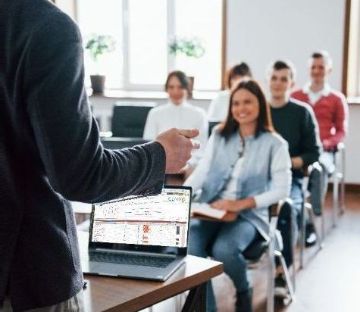 Offer training approved by the Tunisian ministry of education and professional training